Circus Aotearoa is a small New Zealand owned family run circus.
We pride ourselves in providing affordable family friendly entertainment to the whole country. Circus Aotearoa showcases the very best of a new generation of young professional circus performers and acts.
Believing that circus should be all about fun, we present a modern show that is extremely proud of its roots in traditional circus.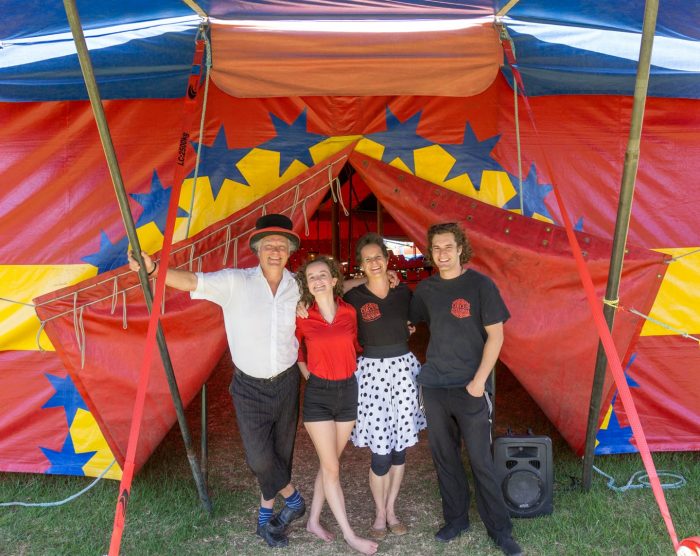 "I had forgotten when was the last time I had laughed & cheered my heart out. Seeing your team of Justin, Tess, Lucky & everyone perform was so much fun: sure beats the non-interactive screens we usually interface with".


Rev Andy – Palmerston North